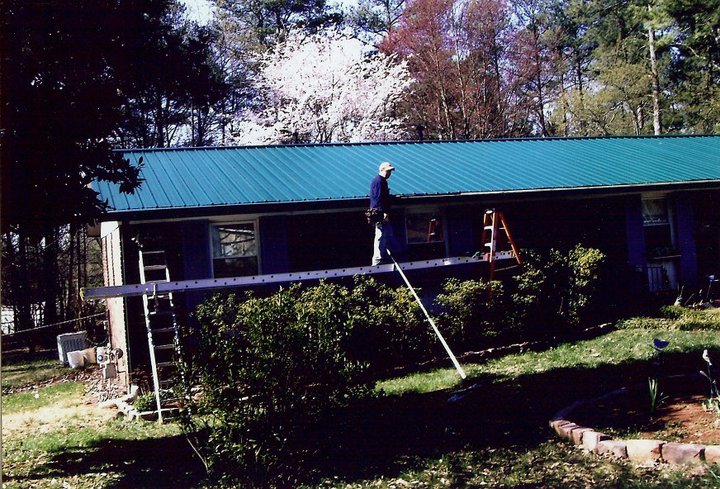 The story of Hohmann Sheet Metal & Seamless Gutters starts with Mike Hohmann's grandfather. In 1967, he founded the company as Hohmann's Sheet Metal, Inc. in Michigan. Then, at age 12, Mike started working at the shop alongside his father and grandfather, learning the trade of sheet metal fabrication. Eventually, Mike's grandfather passed down the company to his father; now, his father has passed down the company to Mike.

Since the company has been in the Hohmann family for three generations, we had significant reservations about altering our name in any way. However, after moving from Michigan to Georgia to start a new life with his wife and kids, Mike got his father's blessing to reflect our expanded service offerings. Today, we're proud to carry on our family's legacy as Hohmann Sheet Metal & Seamless Gutters.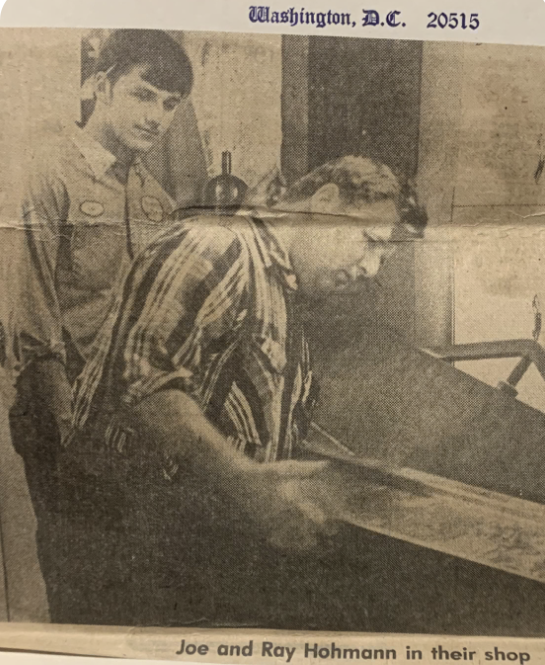 Sheet Metal Fabrication for Seamless Gutters
When you hire us for new gutter installations and gutter replacements, we put this sheet metal expertise and training to the test. Thanks to our 35+ years of experience in the trade, we can cut to measure up to 150 feet of guttering with our machinery right on site. Not only does this mean you'll have a truly seamless gutter system that performs its best, but it also means you'll save a lot of time and money on wasted materials.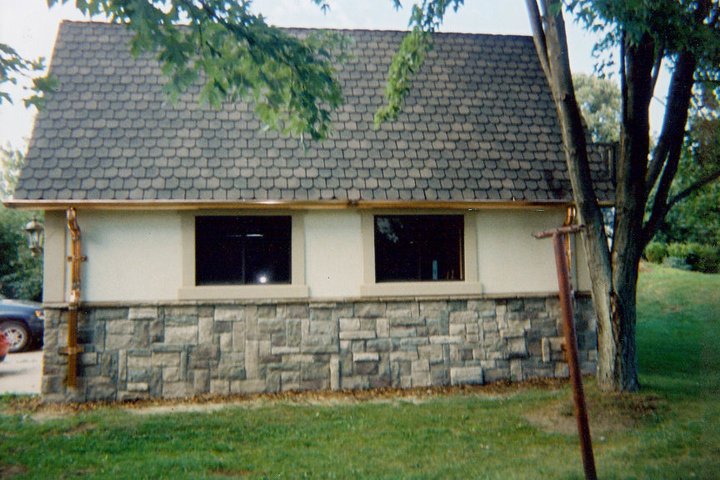 Honest, Hardworking Gutter Contractors
At Hohmann Sheet Metal & Seamless Gutters, we're proud of our strong work ethic and quality craftsmanship. Our professionalism and integrity were passed down to us from our father and grandfather—two men who exemplified what it means to take pride in your work and treat your customers with respect. We hold strong to these values with every job we complete. This is why you can always count on us to go above and beyond for your needs.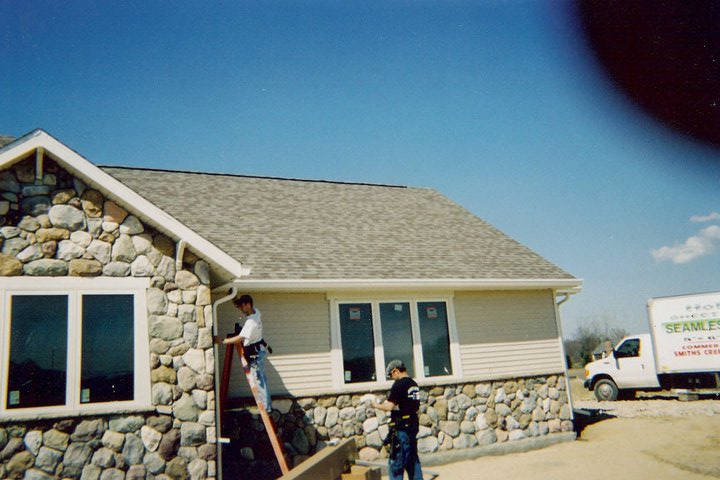 Contact Us Today!
Interested in learning more about our qualifications and how we can help you with your gutter systems? Whether you just need a few gutter repairs, a whole new gutter protection system, or a complete roof cleaning to finish the job, we're the gutter contractors you want on your side. Call or email us today to schedule an appointment!