Expert Gutter Installation in Jasper, GA
Looking for a top-tier gutter installation in Jasper, GA? Welcome to Hohmann Sheet Metal & Seamless Gutters. With a rich history dating back to 1967, our family-owned business has championed excellence in delivering the best gutter solutions tailored for your home.
Rain Gutter Installation: Why It Matters
A gutter system isn't just about directing water away—it's about safeguarding your home's foundation and landscape. Here's how our expert rain gutter installation makes a difference:
Protection Against Erosion: Our precisely executed rain gutter installation ensures rainwater flows away from your property, reducing soil erosion around your home.
Prevention of Basement Flooding: A well-designed rain gutter system channels water away from the foundation, mitigating the risk of basement flooding.
Prolonged Roof Lifespan: Properly installed rain gutters prevent water stagnation and roof rot.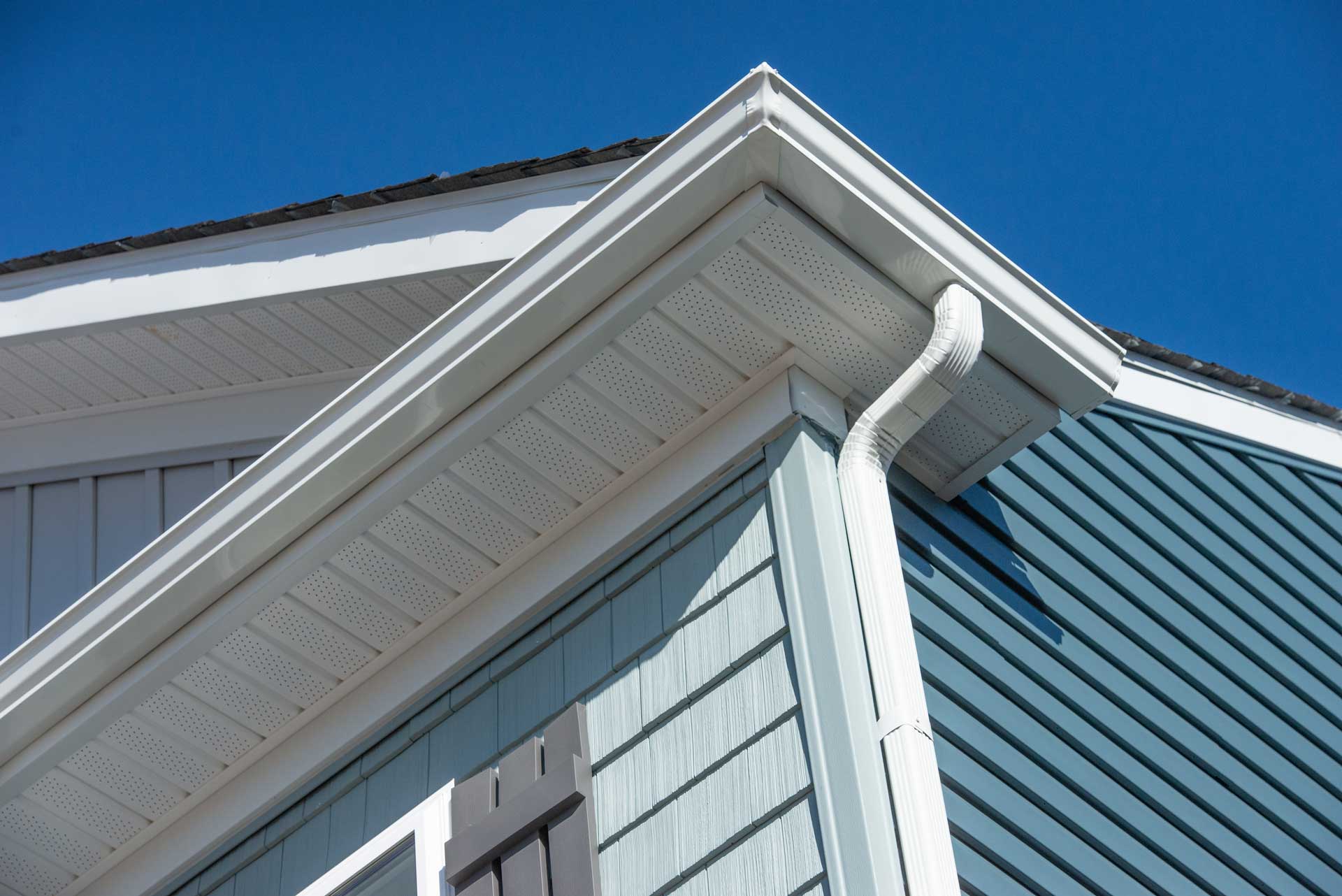 Seamless Gutters: The Gold Standard in Gutter Installation
While we pride ourselves on all our services, seamless gutters are where our true expertise shines:
Custom Fit: Every seamless gutter installation is tailor-made to the exact specifications of your home, ensuring a perfect fit and optimal functionality.
Reduced Leaks: Seamless gutters have fewer joints, translating to fewer leaks, minimal maintenance, and an extended lifespan.
Aesthetic Appeal: Our seamless gutters not only serve an essential function but also enhance the aesthetic appeal of your home, blending seamlessly with your architecture.
Why Choose Hohmann Sheet Metal & Seamless Gutters for Your Installation Needs
While there are several providers offering gutter installation in Jasper, GA, our track record and commitment to quality set us apart. With decades of experience under our belt and a team of certified professionals, we guarantee your satisfaction with every project. From initial consultation to the final touches, we ensure a smooth and hassle-free experience.
For those in Jasper seeking an efficient, durable, and aesthetically pleasing gutter solution, seamless gutters from Hohmann Sheet Metal & Seamless Gutters are the ultimate choice. Reach out to our team today and let us guide you through the process, ensuring your home is well-protected and looks its absolute best.