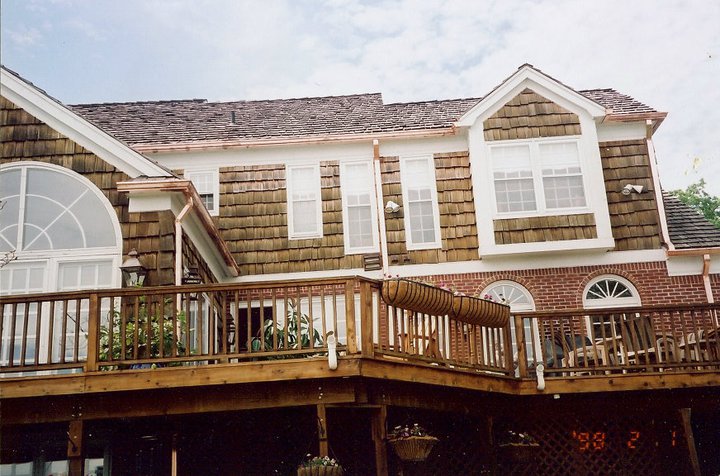 Your gutters will last longer and perform better if you cover them with gutter guards or hoods. These covers provide the gutter with protection from the twigs, leaves, and other debris that can clog your gutters and cause lasting damage to your whole system. As the region's go-to team of gutter contractors, Hohmann Sheet Metal & Seamless Gutters can outfit your home with a top-of-the-line gutter protection system. Want to find out how a professionally installed gutter guard can strengthen and extend the life of your gutter? Call Hohmann Sheet Metal & Seamless Gutters now for gutter cover installation in Marietta, Ball Ground, Holly Springs, and beyond!
All of the gutter leaf guards, hoods, and covers we install are specially engineered for optimal waterflow and coverage. And while they're extremely useful in preventing large debris from clogging up your gutters, they're also a great tool for keeping out pests and wildlife!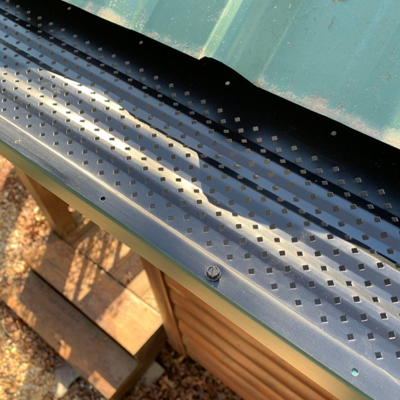 Expert Gutter Cover Installation
At Hohmann Sheet Metal & Seamless Gutters, we maintain a flexible approach when installing gutter guards. We can install gutter guards as part of a completely new system, or we can retrofit existing systems that were installed without rain gutter guards.
Either way, when you choose our specialists for your gutter protection system, you'll be able to take advantage of our superior knowledge and training. In fact, we have 35+ years of experience with sheet metal fabrication, which makes us the ideal choice for custom measurements and precision handiwork. As a licensed, insured, and top-rated company on HomeAdvisor, we've proven ourselves to be experts in installing gutter toppers of all kinds. Give us the chance, and we'll show you why so many Cherokee County residents rely on us for their gutter leaf guard needs.
As a third-generation, family-owned company, Hohmann Sheet Metal & Seamless Gutters strives to bring together top-notch craftsmanship with great customer service and reasonable turnaround times. In our decades in the gutter and leaf guard industry, we've had the opportunity to work on houses of all shapes and sizes. We've also learned what satisfies our customers in the Marietta area: friendly, professional service from knowledgeable personnel, coupled with gutter covers and other products that will stand the test of time.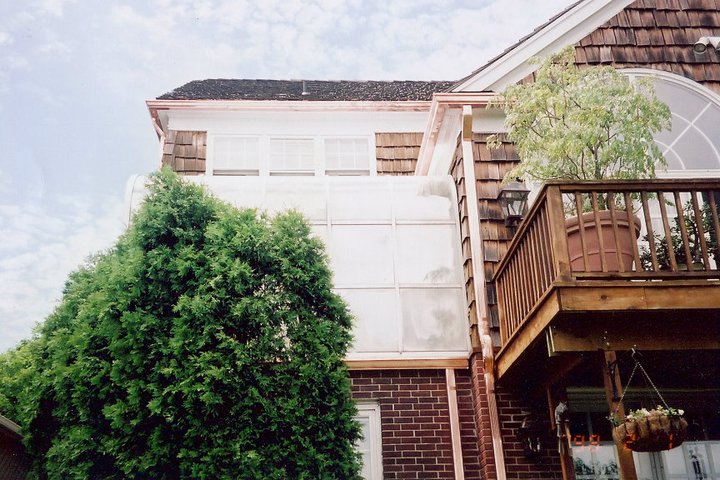 Book an Appointment Today!
Call us now for more information on our products or to receive a free estimate on gutters guards installation. By choosing Hohmann Sheet Metal & Seamless Gutters, you're choosing to protect and care for your gutter system. We won't let you down!