Unmatched Gutter Installation in Blue Ridge, GA
If you're in the market for superior gutter installation in Blue Ridge, GA, then you've landed in the right place. At Hohmann Sheet Metal & Seamless Gutters, we bring over five decades of family-operated excellence, offering tailored solutions that address your unique needs.
The Importance of Expert Rain Gutter Installation
A home's defenses against the elements are incomplete without a well-fitted rain gutter system. Here's why our meticulous rain gutter installation stands out:
Erosion Control: Proper rain gutter installation is your first line of defense against unwanted soil erosion around your residence.
Shielding Basements: By directing water away from the foundation, our expertly installed systems substantially reduce the chances of basement flooding.
Roof's Best Friend: A correctly installed gutter ensures optimal water flow, preventing potential roof damage and extending its longevity.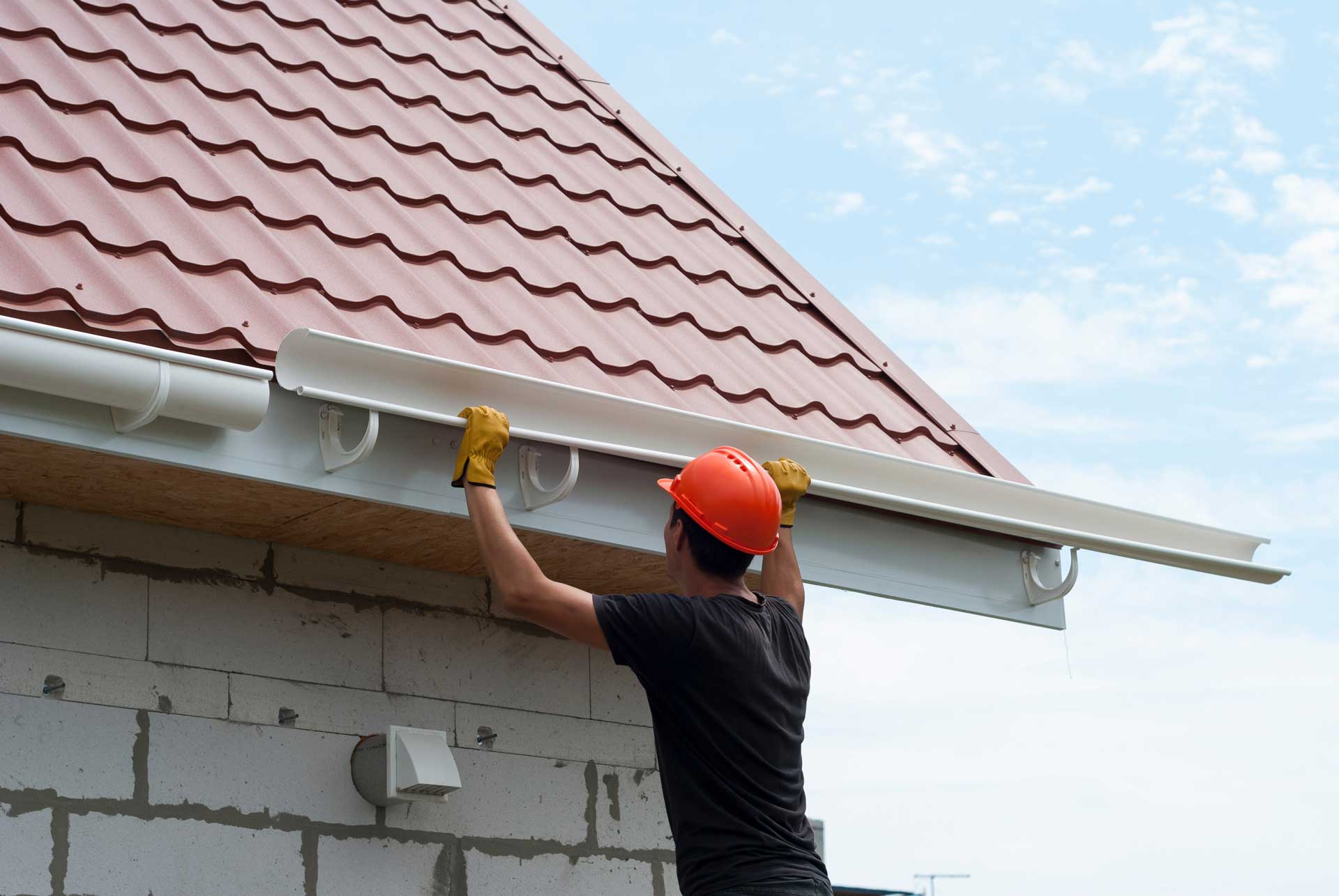 The Elegance of Seamless Gutters
When it comes to gutter installation, seamless gutters are the pinnacle:
Precision Tailoring: Every Blue Ridge home is unique, and so is every seamless gutter installation we undertake. This ensures a snug fit and optimized performance.
Leak Minimization: With fewer joints compared to traditional gutters, seamless gutters drastically reduce leak points, making them a preferred choice for homeowners seeking minimal maintenance.
Harmonious Design: Beyond function, our seamless gutters elevate your home's exterior aesthetics, offering a sleek and modern look.
Why Hohmann Sheet Metal & Seamless Gutters is Blue Ridge's Top Choice
Blue Ridge is home to various gutter installation providers, but few can match our commitment, experience, and craftsmanship. With a legacy that speaks for itself and a team of dedicated professionals, we promise unparalleled service from the initial consultation right through to project completion.
Residents of Blue Ridge deserve the finest, and when it comes to seamless gutters, no one does it better than Hohmann Sheet Metal & Seamless Gutters. Get in touch today, and let our experts ensure your home is both protected from the elements and aesthetically enhanced.